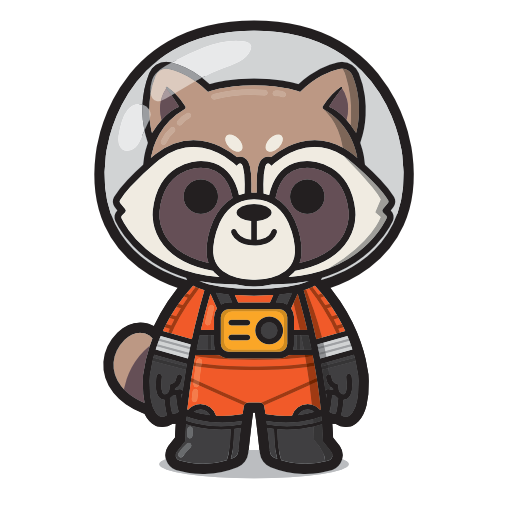 Spaceraccoon's Blog
InfoSec and White Hat Hacking
This two-part series will share how I got started in vulnerability research by discovering and exploiting code execution zero-days in office applications used by hundreds of millions of people. I will outline my approach to getting started in vulnerability research including dumb fuzzing, coverage-guided fuzzing, reverse engineering, and source code review. I will also discuss some management aspects of vulnerability research such as CVE assignment and responsible disclosure.
Most research into the malicious applications of AI tends to focus on human factors (scamming, phishing, disinformation). There has been some discussion of AI-powered malware but this remains very much in the proof-of-concept stage. This is partly a function of the kinds of models available to researchers - generative models lend themselves easily to synthetic media, while language models are easily applied to phishing and fake news. But where do we go from these low-hanging fruits?
After clearing the OSEP at the end of February 2021, I took the 60-day EXP-301/OSED package from March to May 2021, and finally cleared the exam in mid-June. At the time of writing, this costs $1299. As my job role is pretty multi-disciplinary, I found it necessary to build up my exploit development skills and the OSED came at a right time.
The Peach protocol fuzzer was a well-known protocol fuzzer whose parent company – Peach Tech – was acquired by GitLab in 2020. This article aims to demonstrate an end-to-end application of Peach Fuzzer, from build to deployment.
Overall, I felt that the OSEP was worth the price of admission given the sheer amount of content it throws at you, as well as the excellent labs that will solidify your learning-by-doing. Here's my review along with some tips and tricks to maximize your OSEP experience.