Introduction
From 29 October to 14 November 2021, the Centre for Strategic Infocomm Technologies (CSIT) ran The InfoSecurity Challenge (TISC), an individual competition consisting of 10 levels that tested participants' cybersecurity and programming skills. This format created a big departure from last year's iteration (you can read my writeup here), which was a timed 48 hour challenge focused primarily on reverse engineering and binary exploitation.
Now with two weeks and 10 levels, the difficulty and variety of the challenges greatly increased. As you would expect, the prize pool grew accordingly – instead of $3,000 in vouchers in 2020, it was now $30,000 in cold hard cash. Participants unlocked the prize money in increments of $10,000 from level 8 to 10, with successful solvers splitting the pool equally. For example, if there was only one solver for level 10, they would claim the full $10,000 for themselves.
Hmm... why does this sound so familiar?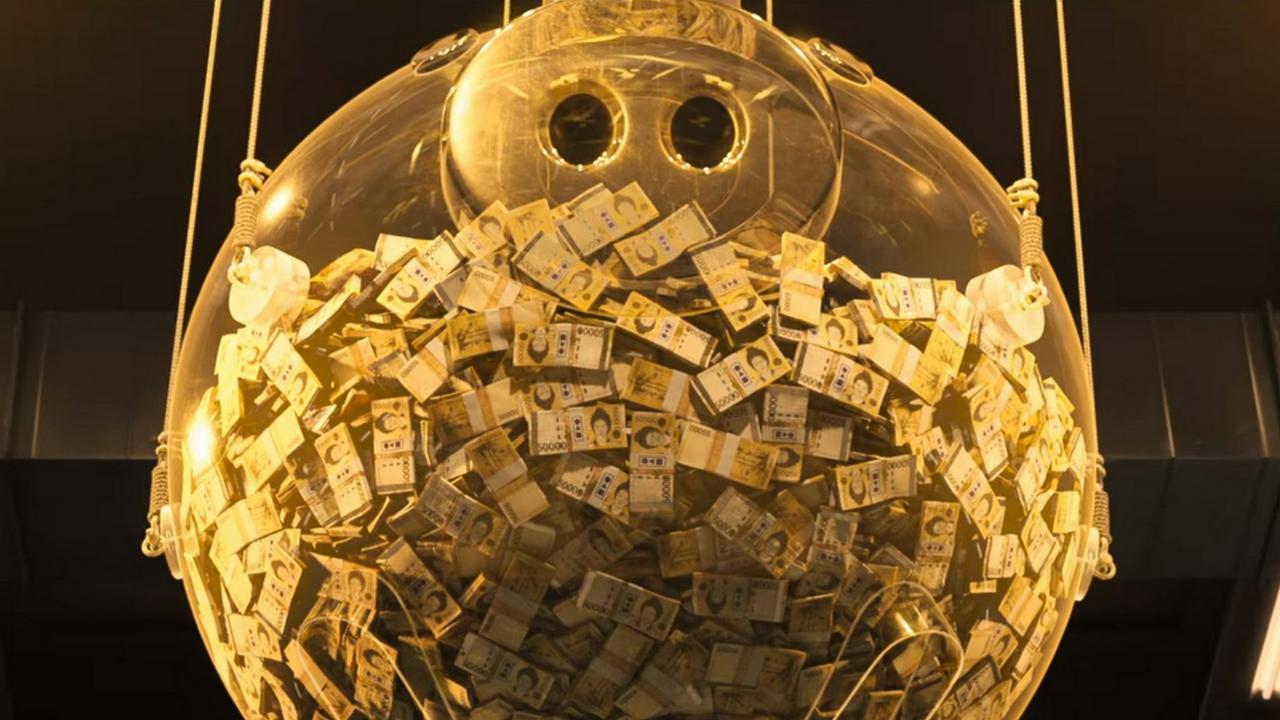 Read more...